WARWICK HALF MARATHON
Race Date: 7th Mar 2021 -
(Race Going Ahead)
| | |
| --- | --- |
| Race Start Time: | 09:00 |
| Running Surface: | Road |
| Route Undulation: | Hilly |
| Timing Method: | Chip |
| Number Collection: | - |
| Race Distance Markers: | Miles |
| Entry On Day: | Unknown |
| Race Cut Off Time: | TBC |
| Headphones Allowed: | Unknown |
| Race Location: | Warwickshire |
| Entry Cost: | £31.00 |
| Race Status: | Race Going Ahead |
Race Description:
The Warwick Half Marathon starts and finishes at Warwick Racecourse and follows an undulating route from the town into the country on traffic free roads. Runners can appreciate a view of the stunning Warwickshire countryside and surroundings.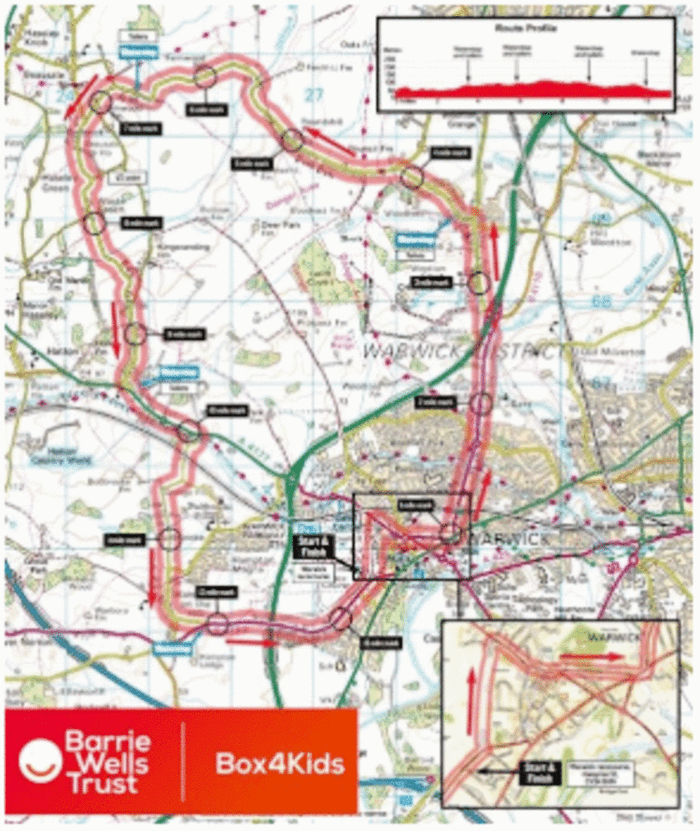 Entry Cost
Unaffiliated: £31.00 / Affiliated: £29.00
Race Information / Entry Website
https://www.thejockeyclub.co.uk/warwick/events-tickets/warwick-marathon/
Where is the race?
The race is located in Warwick, United Kingdom.
Can I wear headphones at the Warwick Half Marathon?
Unknown by the organisers.
Is the race still going ahead despite coronavirus (covid-19) concerns?
There could be changes made to the race due to covid-19, therefore please contact the race organiser to confirm this at [email protected] https://www.thejockeyclub.co.uk/warwick/events-tickets/warwick-marathon/
Maximum number of entrants: 3000
Maximum time allowed : TBC
Contact: [email protected]