Le marathon Royan Côte de Beauté with semi and 10km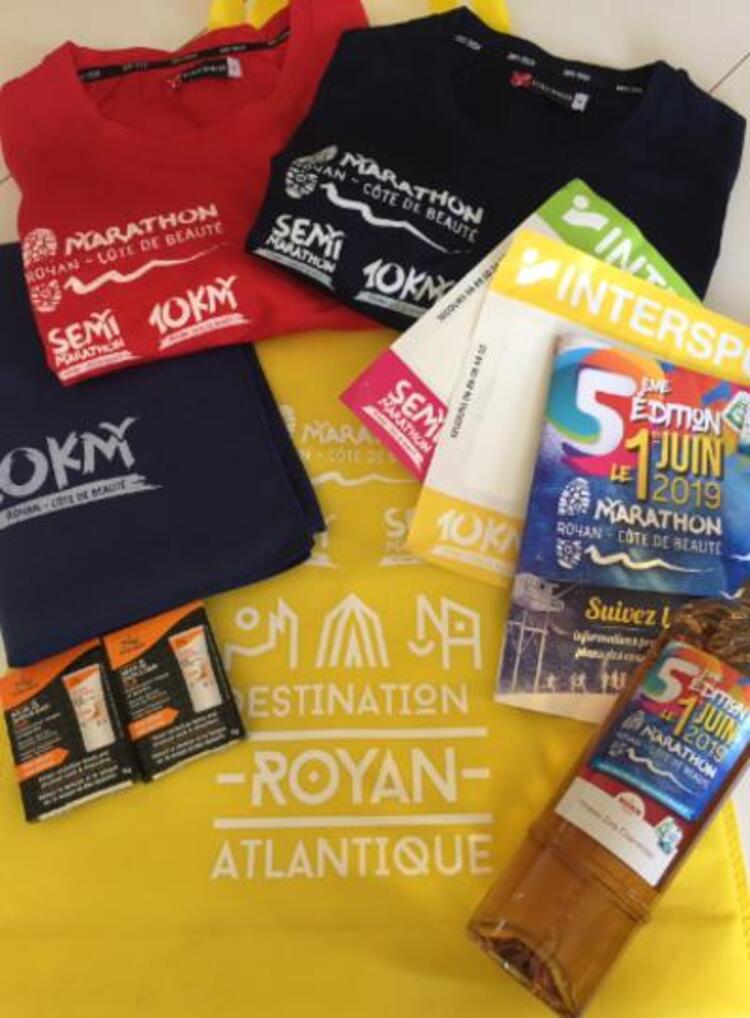 The start of the three races was in the centre of town with the marathoners starting at 8.30am. The semi and 10km had a joint start at 8.45am. The marathon followed a double lap of the half marathon course, with the 10km following the first half of the route.
Without a doubt the most impressive finish we've ever experienced. The final 200m was across the beach with a roaring crowd and the opportunity for a paddle (or even a swim) in the ocean post-race. Therefore, perfect for those blisters and sore legs, did somebody say ice bath?
A majority flat race but with a few surprise uphills and downhills to keep you on your toes. There are fantastic views across to the island of Phare de Cordouan and the peninsula of La Verdon-sur-Mer over the mouth of the estuary from the confluence of the Dordogne and the Garonne rivers into the Atlantic Ocean.
On the first hot hot day of the year in this area of France and so many runners feeling the heat very early on, we were delighted that (as per usual) the French really know how to stock their refreshment stations. Every 5km there were tables full of water, cola and fruit juices alongside many goodies with an assortment of dried fruits and orange quarters for some additional energy.
The funniest energy boost on offer however, was the option of an oyster! At one point a chap was stood in the middle of the course offering oysters to all of the runners, a bit of a pick-me-up! Whilst we would have been all over this at the end, mid-race was a little too 'out there'!
The support around the course was just amazing, from the marshals to the general public – with lots of 'bon courage' and 'allez'. Our race numbers also had our names printed, which is really fab for that extra bit of encouragement especially when the heat all got a bit too much.
Many runners opted for the fancy dress option, we had Marilyn Monroe running along side for a while which meant some great cheers from the crowd and a few giggles and wolf whistles too.
The whole organisation of the race was just brilliant, from the collection of our race numbers through to the marshals out on the route.
In addition, the goodie bag was certainly worth the entry fee and the effort on the day! It included a t-shirt, a useful bag for life, a bottle of the locally produced pineau de charante for the half marathon and a sports towel for the 10km, amongst other samples of locally produced items.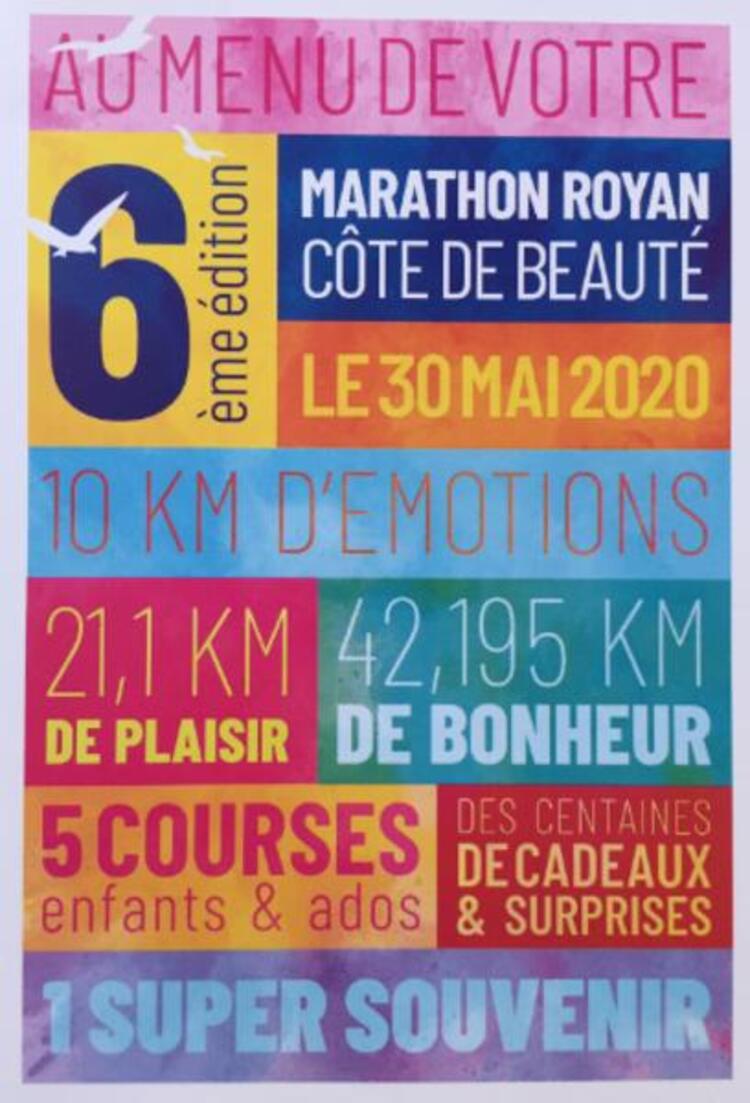 In conclusion we'll definitely be back! Next year's date has already been announced for the 30 May 2020, however, the only question is which race will we choose?