Please contact us with any enquiry you may have about the website, we welcome feedback. We are aiming to create a comprehensive race list for runners to quickly see what race options are available at a glance.
If you are a race organiser you can also use the form to add your own race to our listings. Please fill in the form below with the specific race details.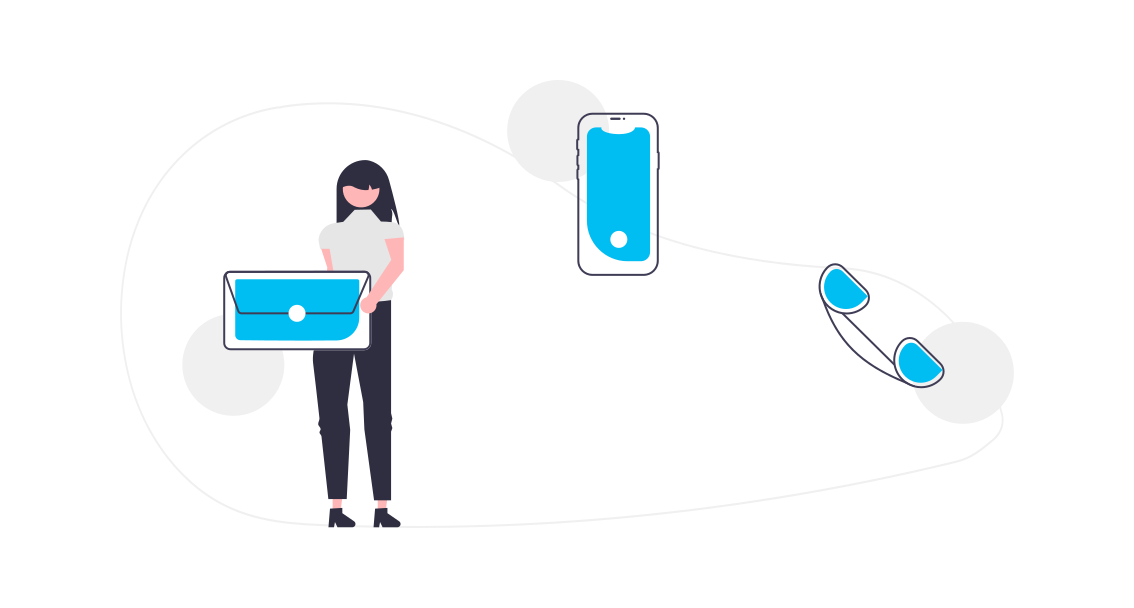 If you are enquiring about a race entry (or information about a race that is not shown on our website) we unfortunately cannot help -
Please contact the race organiser directly
The email contact for them can often be found on the race page on our website.