ILKLEY HALF MARATHON
Race Date: 11th Jul 2021 -
(Unknown)
| | |
| --- | --- |
| Race Start Time: | 10:30 |
| Running Surface: | Road |
| Route Undulation: | Flat |
| Timing Method: | Chip |
| Number Collection: | Posted |
| Race Distance Markers: | Miles |
| Entry On Day: | Unknown |
| Race Cut Off Time: | 4:00 hours |
| Headphones Allowed: | Yes |
| Race Location: | North Yorkshire |
| Entry Cost: | £30.00 |
| Race Status: | Unknown |
Race Description: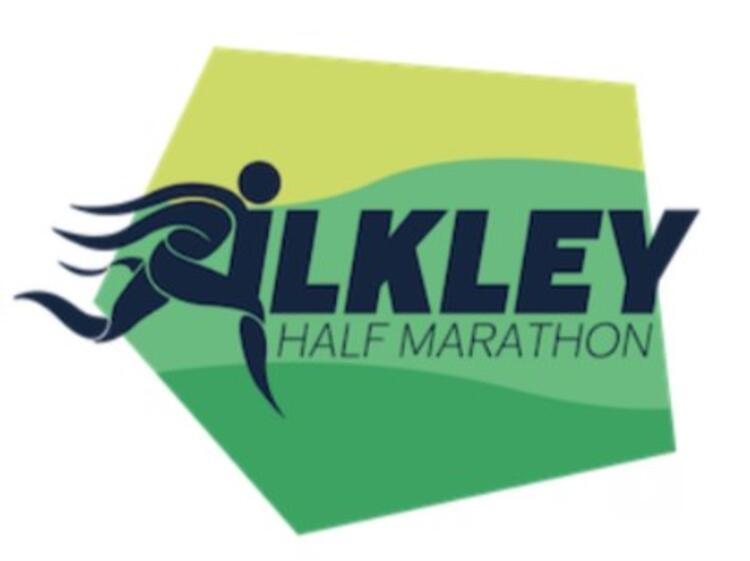 The Ilkley Half Marathon is a fast and flat road race taking place in this beautiful and scenic part of the Wharfedale valley. The route is on closed roads with plenty of support and marshalls along the way.
Ilkley Half Marathon Race Route
Tarmac road, mildly undulating apart from a short, steep hill at around two miles and another one at about 11 miles.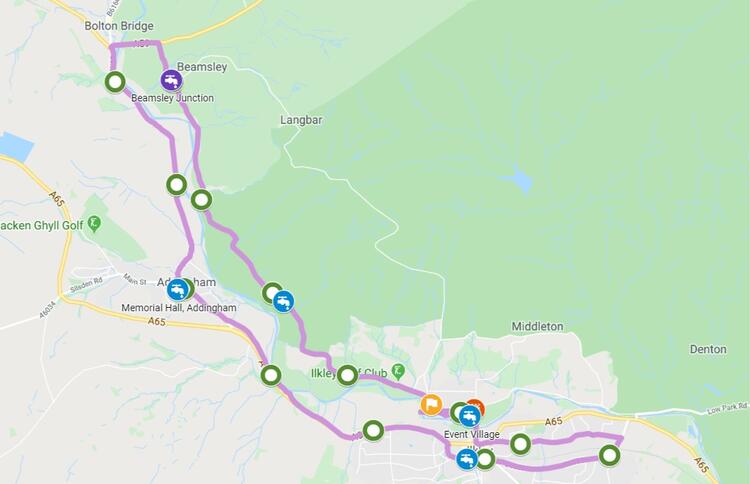 Ilkley Half Marathon Race Elevation

Race Photographs
Official race photographs help you capture memories of the day. These will be made available to you for free thanks to Mick Hall Photos and you will be able to access them via this website after the event. By taking part in this event you agree to Ilkley Half Marathon using your image in future marketing.
Entry Cost
Unaffiliated: £30.00 / Affiliated: £28.00
Race Information / Entry Website
https://ilkleyhalfmarathon.co.uk/
Where is the race?
The race is located in Ilkley, United Kingdom.
Can I wear headphones at the Ilkley Half Marathon?
Yes by the organisers.
Is the race still going ahead despite coronavirus (covid-19) concerns?
There could be changes made to the race due to covid-19, therefore please contact the race organiser to confirm this at https://ilkleyhalfmarathon.co.uk/
Maximum number of entrants: 4000
Maximum time allowed : 4:00 hours
Contact: